Welcome to the website for Make Others Greater
( A U.S. REGISTERED 501(c)3 NON-PROFIT ORGANIZATION )
Our Difference
Projects will include school supplies, medical services, safe houses for women and children, educational opportunities, sporting activities and development of sustainable business opportunities for the communities we service, where the dollar will be utilized very effectively and straight to the source.
Our short to medium goals will primarily be in the remote Himalaya. Our team is already on the ground, infrastructure is strong  – bricks are being hand made "from the rock – old school" for our inventory storage depot and emergency housing. School supplies for the children, stretchers, medical kits, medical training and teacher wages are being supplied at the moment to the remote Himalaya. In addition, construction of the helicopter pad has already commenced. We are trying our best to keep the vision of Team Everest going strong.
Our Vision
Our longer term goals, with your generous support, we will be to expand our projects within the remote Himalaya, throughout Africa, Asia & Latin America. We will develop additional partnership in remote communities around the world where the dollar will be utilized effectively and straight to the source. We do see a future in offering – either micro grants and/or micro funding direct to individuals & organizations that apply for our assistance and approved by the board and our team of advisors.
We are aiming at providing medical & school supplies to these remote villages in the most cost effect manner possible through our network of trusted individuals. We are budgeting that 85/90 percent of every dollar raised will directly benefit the children and people in these remote villages.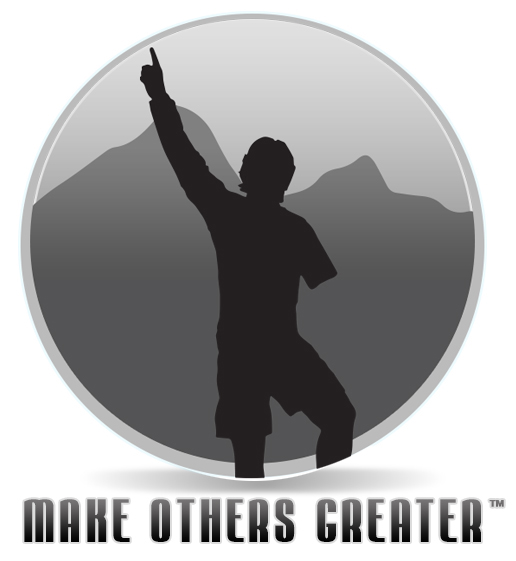 Why Make Others Greater?
"It was once said to me – If we try as much as possible to give back and create opportunity for others, then we are good human beings. I have never forgotten the support and belief I received by so many individuals, groups & corporations throughout my life and career. "Make Others Greater" is for you." Thank you for your continued support.
-Gary Guller, President.